What can we do for you?
Develop your brand message
Grow your thought leadership platform

Create and execute a national PR campaign for your next book or product

Connect you with your favorite influencers and companies for brand collaborations and sponsorships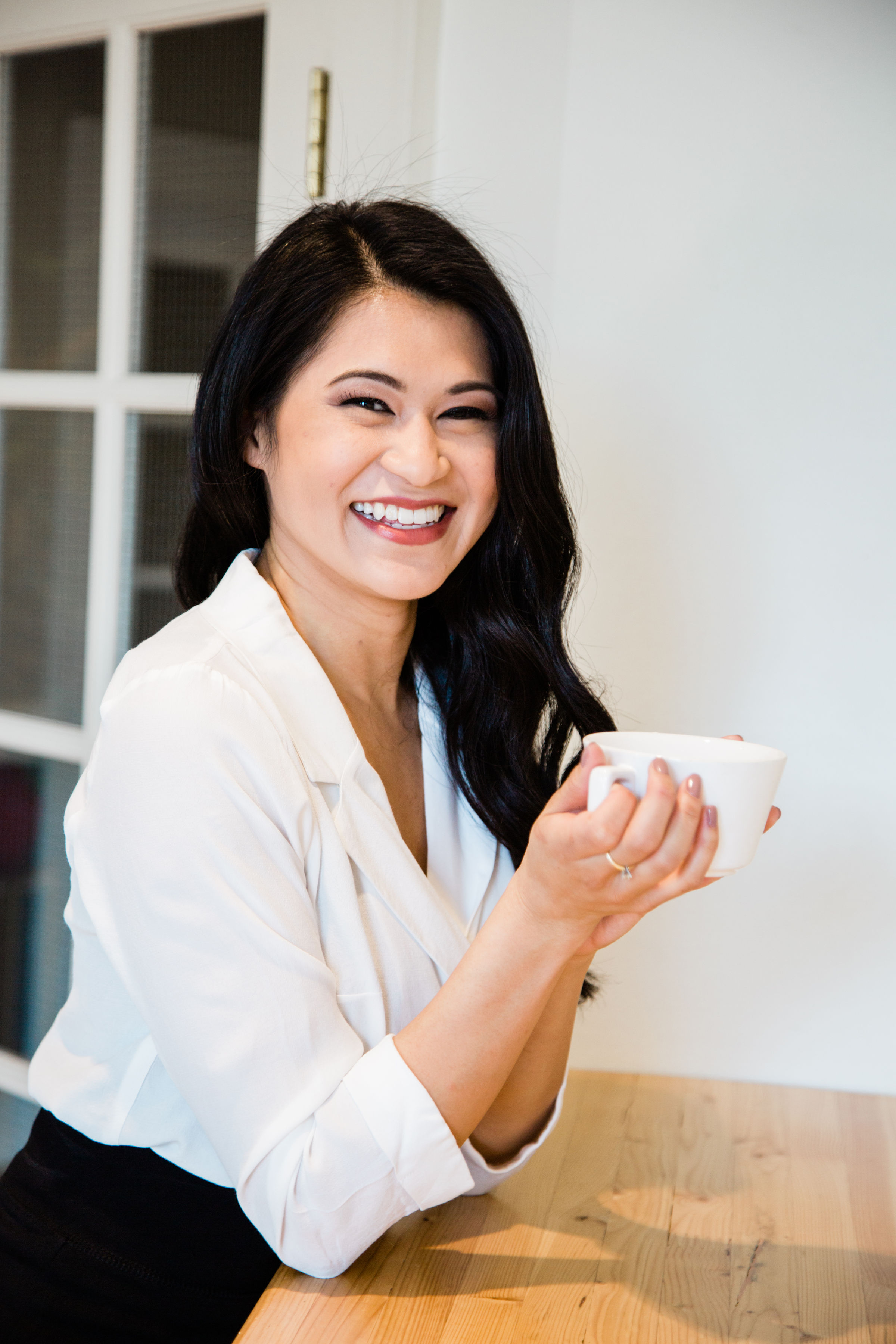 You have more important things to do than learn how to be your own publicist. That's why I do it for you. Every month, I'll pitch the outlets you've been dreaming about being featured in and the podcasts you'd love to be interviewed on (even if you don't know what those are yet!). Space is limited.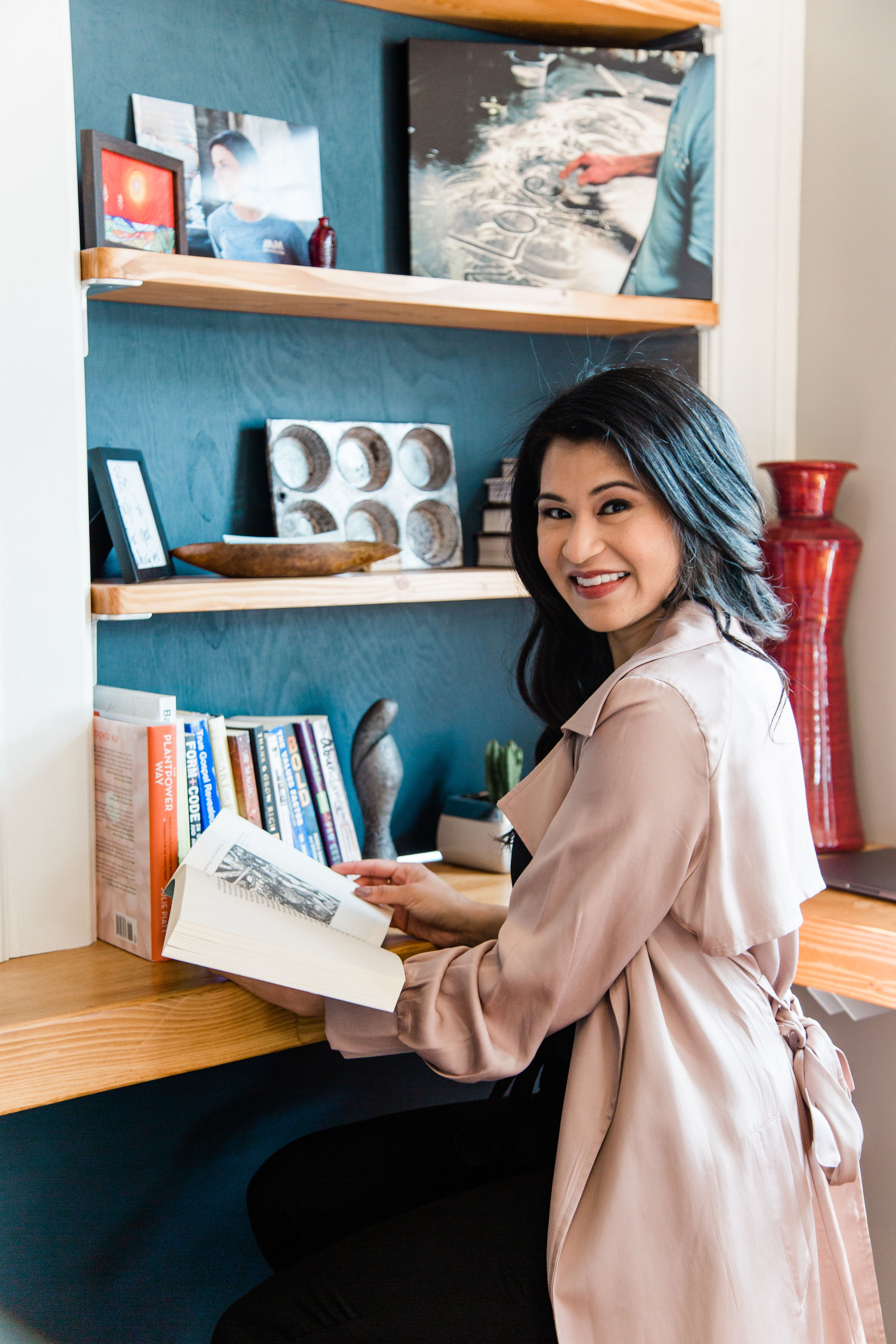 I believe that learning how to pitch can change everything — sales, connections, credibility! — for a small business. And I want to help you and your team learn how to do it strategically. This package includes a full or half day intensive with me where we create your high-level PR strategy based on your current business goals. Then we develop story ideas for the media, curate a media list, and write pitch templates for podcasts, magazine editors, or TV producers that you can tweak and use time and time again. Finally, I set your team up for pitching success so you can delegate everything to them. Availability is limited